Backstage Pass to North Dakota History
This blog takes you behind the scenes of the State Historical Society of North Dakota. Get a glimpse at a day-in-the-life of the staff, volunteers, and partners who make it all possible. Discover what it takes to preserve North Dakota's natural and cultural history. We encourage dialogue, questions, and comments!
*Past Bloggers
Primary tabs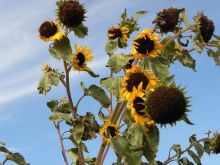 Amy Bleier
Amy Bleier is a Research Archaeologist in the Archaeology and Historic Preservation Division. One of Amy's tasks is to assist with the production of the North Dakota Archaeology Awareness poster.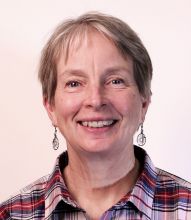 Barbara Handy-Marchello
Barbara Handy-Marchello, Ph.D., is a historian and writer for North Dakota Studies.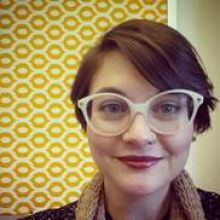 Brooke Morgan
Brooke was an archaeology collections assistant in the Archaeology & Historic Preservation Division.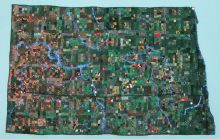 Diane Rogness
Diane worked with state historic site staff and local community groups as a former historic sites manager.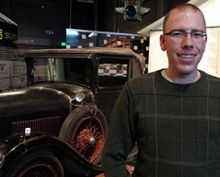 Geoff Woodcox
Geoff Woodcox was an assistant curator of collections in the Museum Division.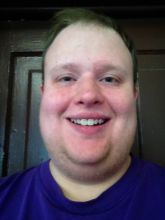 Nick Gronseth
Nick Gronseth was a site supervisor at Fort Totten State Historic Site.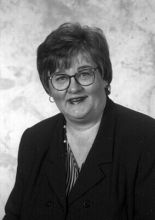 Virginia A. Nelsen
Virginia A. Nelsen is the Executive Director of the State Historical Society of North Dakota Foundation, 501c3 fundraising arm for the State Historical Society.